We produce thermoformed plastic packaging for the food, agricultural and medical industry made from polystyrene. Currently our most important products are thermoformed cups in various types and in several sizes. We work according the international hygiene standards to provide our customers a food grade product for the packaging of their product.
In January (2012) we started our production. Our first customers were mainly dairy factories using our cups for their yoghurt. Nowadays our products are being used for several purposes. Click HERE to view some of our products.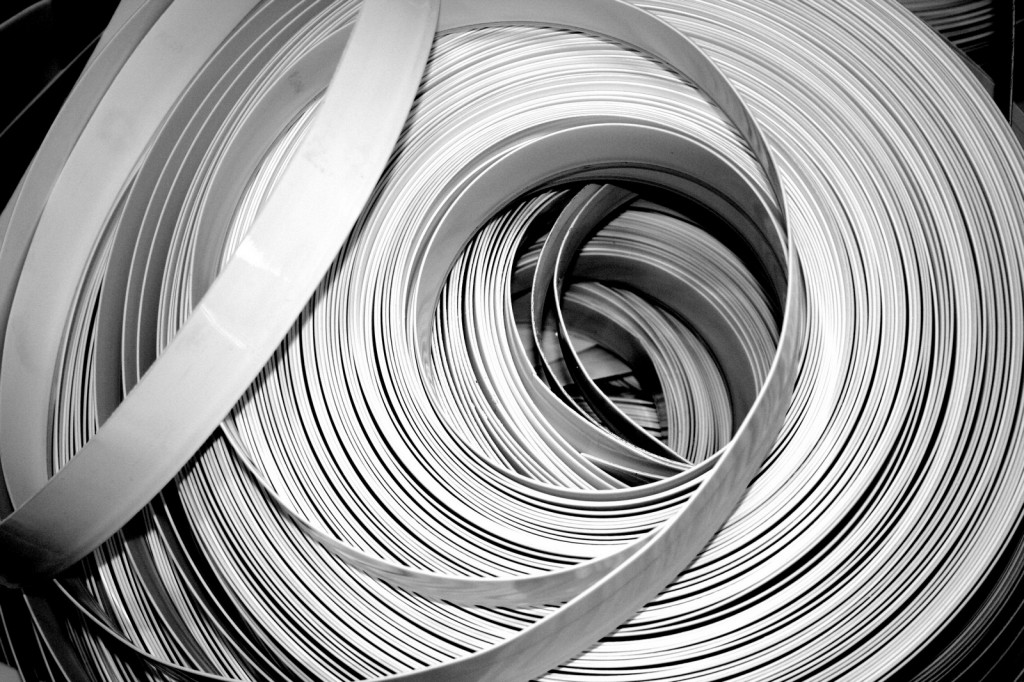 Materials we use
The raw material we use for making our products is polystyrene. Polystyrene (PS) is a polymer made from monomer styrene, extracted as a liquid from petroleum. PS can be used highly transparant or in any wanted color. It's very useful for moulding, has a stiff character and retains its shape. To avoid cracking and give the material the desired quality we mix different types of PS and additives.
To give our materials the desired quality we make use of additives and different types of PS; GPPS and HIPS.
Unfilled polystyrene has a sparkle appearance and is often referred to as crystal PS or general purpose polystyrene (GPPS). High impact polystyrene (HIPS) grades are produced by adding rubber or butadiene copolymer which increases the toughness and impact strength of the polymer.
By the use of this mix of polystyrenes we are sure we can give our products the properties that you desire to affordable prices.